Go to In Time Delivery
In Time Delivery
We complete your project in time for this we have to walk extra miles every day but we always do efforts to save you from project delay agony.
Go to Cost Effective
Cost Effective
Our works days and nights to get best products at reasonable price for your project. As we are purchasing for multiple projects in bulk quantity so we are in better position to negotiate than your,
About Me
About Founder of Innovation - Rajni Arora
I am Rajni Arora, an Architect by profession. I believe in creativity & practice should follow the reality ( words earnestly followed by of the great architect –Louis Henry Sullivan). I believe in innovative ideas & putting them on Black & White. I have designed custom made offices & residences of my clients as per their requirements. The latest in series was Trafalgar restaurant designed by me subsiquently converted to Bollywood Biistro with a new concept & design at a very nominal cost. It is not important that hype is created by expensive products or by luxury items; hype can be created by creating a theme of the site or the product. The architectral & interior design skills include landscaping & usage of natural products to create an authentic environment. I have matured the skills over my tenure as a professional for the last 18 years. My concepts & designs have been highly appreciated & quoted at different forums. I have developed a permanent bonding with my clients & they provide me repeat works & as well as reference. My endeavour is to provide designing & concepts to my clients at very nominal cost; those which are realistic & natural.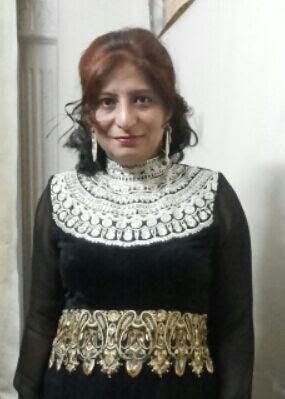 We have well qualified and experienced persons in our team who always ready to guide you in your dream project.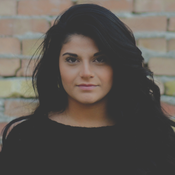 Ashish Madaan
Project Manager
Ashish is good architect and and 3D designer. He also have good command on project supervision. He has eagle eye to check any deviation from actual plan.
Deepak Dev Arora
Client Servicing Head
Mr. Arora is associated with us for the last 7 years. He understand client so well to keep him always happy. He always keep organisation and client both in win win position
Seema Arora / Alysha
Interior Designer
She has designing in her blood and also she is very in actualising concept on paper.